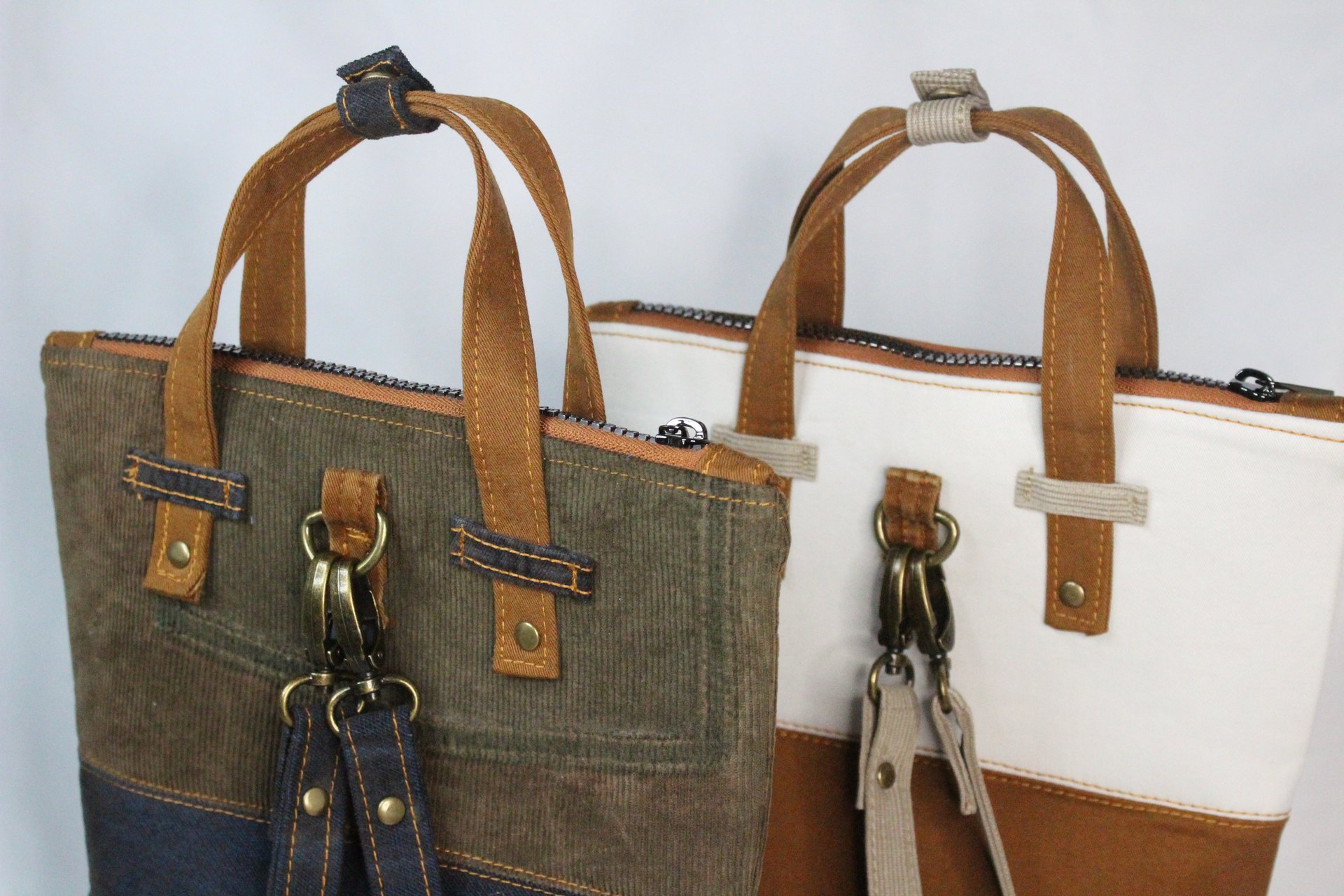 C U S T O M
U P C Y C L E D
A C C E S S O R I E S
We give old clothes a second chance
Did you know that in the UK we throw away 300,000 tonnes of clothing per year? We find that extremely wasteful so we have decided to tackle this problem by upcycling second hand clothes into bags and hats.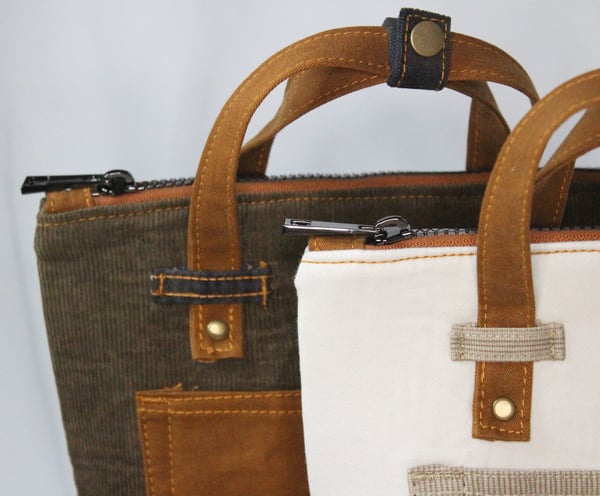 We can transform your old clothes
Getting sick and tired of having an abundance of clothing stuffed in your wardrobe that you don't know what to do with? Well, we have a solution for that - we can actually make a custom piece just for you with your old clothes. Don't throw them away, they deserve a second chance! Give them to us and we'll make good use of them :). As a thank you for keeping them from the landfill, we will give you a 10% discount off your custom order.
We believe in making quality products
The challenges that come with upcycling is that things can often look mix-matched or a "DIY" project - here at The Fashion Alchemist we take great care in the construction and design of each piece we create. We make sure these pieces will last a long time, pro-longing the time these pieces will reach landfill (hopefully not, but all good things come to an end eventually!)